Home
January 24, 2023
2023-05-22 18:55
Home
Study Bioinformatics with us at the ZBI
9 Bioinformatics Research Groups
Internationally attractive degree programs
Bioinformatics is an interdisciplinary scientific discipline with parts of the subjects biology and computer science, but also medicine, chemistry, pharmacy, physics and mathematics.
The first draft sequence of the human genome, 15 years ago, marked a milestone in biology.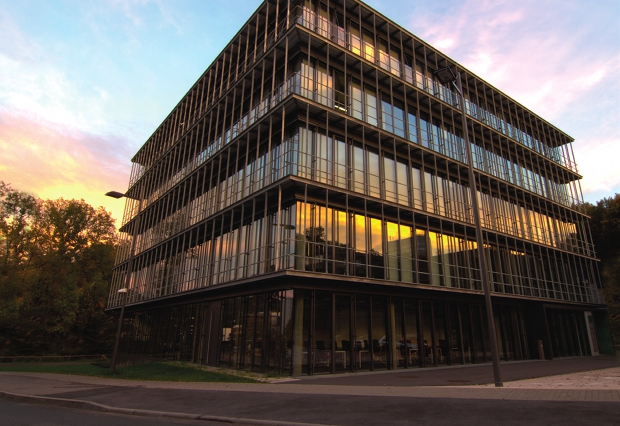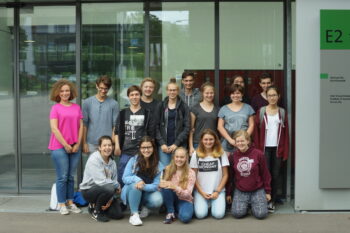 Why study at ZBI?
We are one of the largest and most successful bioinformatics institutes in Germany 
There are currently no events.