Information for Students
January 30, 2023
2023-10-27 13:07
Information for Students
On the following pages, you can find the most important information and forms about studying Bioinformatics at Saarland University.
Information for new students
The beginning of the lecture period of the winter term 2023/24 is Monday, 23 October 2023.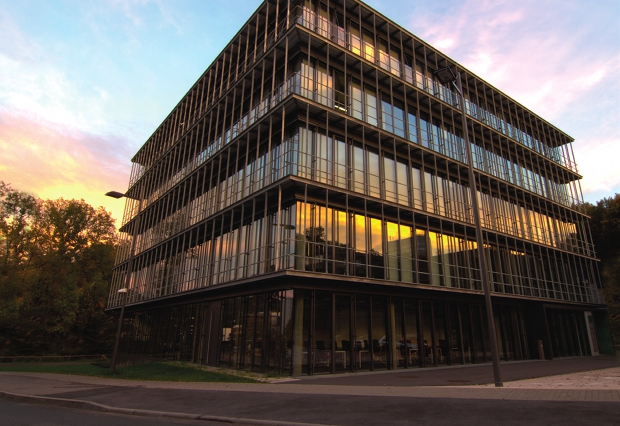 Courses this Winter Semester
All courses that are offered in the summer term 2023 are listed here or in the LSF. For further information please visit the relevant course websites.
If you have questions which cannot be answered by browsing our web pages, please feel free to ask us for help. For that, you can contact Nadine Wilhelm or use the Bioinformatics mailing list (see below).
There is a mailing list for students of bioinformatics which you should subscribe to. The Center for Bioinformatics and the computer science students' organisation use the list to send important information concerning the bachelor and master courses of study and to announce events and talks. Besides the examination office informs about current affairs.
As the list is publicly available, please do not send private informations such as student numbers.